Nursing Career Goals
Do You Have a Nursing Career Goal?
July 4, 2015 – 01:24 pm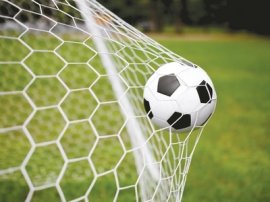 I did not have a single one for most of my 30 years in the nursing profession. Why not, you ask? Because when I first started out as an RN I thought I would be a staff nurse for my entire career. At the time I loved working on a busy oncology floor at a teaching hospital and I thought I would be there until I retired.
After about 6 years of working as a staff nurse I realized that I wanted something different. That's when I transitioned to home care.
Long story short, I did need a plan. I regret not taking a more active role in my nursing career during my early days. Here are a few tips I've learned so that you can avoid making the same mistake:
Write it down.

From the beginning of your nursing career after graduation, have a written plan in place. How do you see yourself in 3-5 years from now? Write it down and refer to it often, make adjustments and keep planning your next move.

Set long and short term goals.

Start with a beginning date and an end date for each short and long term goal. If you want to go back to nursing school for your BSN, your short term goal could be when you will start and the long term goal could be when you will finish.

Write out the steps needed to achieve your goals.

For example, you want to go back to nursing school. What should you do first? Step one: I will research nursing schools, compare tuition prices, and the amount of time it will take. Step two: I will fill out the application forms. Be sure to set time limits as to when each step will be completed, otherwise you could spend too much time on researching nursing schools and never moving on to the next step.

Research your nursing specialty.

With the Internet, it is easy to find information on a nursing specialty you have been interested in pursuing. Find out what's needed to get into that nursing specialty. Would you need more education or specialized training? What transferable skills do you already have that you could use for your new nursing specialty?

All nursing specialties have an organization or association you can join or sign up for their newsletter to find out more about this nursing specialty you're interested. Or find a nurse who is working in that field and see if you could talk to her about how she got her job. This is valuable information you could use on your resume or interview.

Never stop learning.

Take nursing CE credits outside your field of expertise or take classes offered by your employer. Try new techniques, become computer savvy, be willing to learn new procedures, stay up to date with technology, policies and procedures. Always keep learning, never stop.
See also:
Source: www.nursetogether.com
Interesting facts
Dame Phyllis Friend, DBE, FRCN (born 28 September 1922) is a British nursing officer.
She spent a great deal of her professional career at the Royal London Hospital where she received her basic nursing education (circa 1943) and undertook Part I Midwifery Training. She held the posts of ward sister, nurse tutor (1948) and Assistant Matron at...
You might also like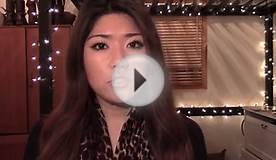 Why Am I A Biology Major? Med School & Future Career Goals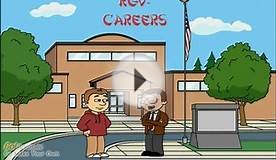 Rgv-careers
How to Get Out of Nursing: Using your nursing skills, experience and abilities to land the perfect non-nursing job (Practical Guidebooks for Busy Nurses Book 3)
eBooks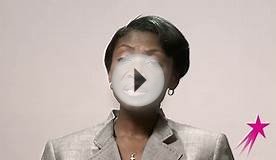 Nurse Practitioner: Goals - Jackie Broadway-Duren Career ...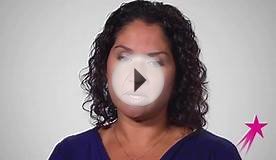 Nursing Professor: Goals -Imelda Reyes Career Girls Role Model
Popular Q&A
How many nursing careers are there?
For the source and detailed information concerning your request, click on the related links section (U.S. Department of Labor) indicated at the bottom of this answer box.
Related Posts